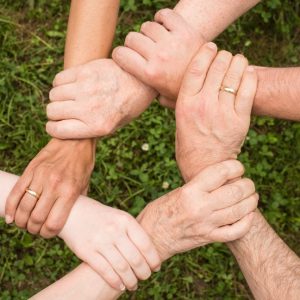 Become a member and you have the freedom to use the Centre as little or as often as you like, or you can simply support our work through your membership. Your suggested donation of £25 per year will help us with our everyday running costs and to fund the therapies we provide.
We will keep in touch about what's been happening at the Centre through our newsletter, and you will always be welcome if you want to visit for a look around and a chat with our members.
[download-attachment id="1434″ title="Gift Aid Form 2016 (PDF) 134Kb"]
Please return the completed form to us via post or e-mail.