Fundraising can be fun!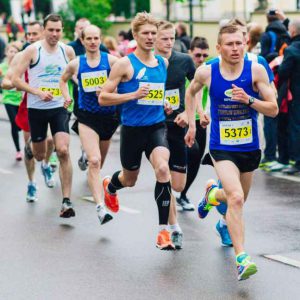 If you are fulfilling a lifelong dream, or want to support others in theirs, please check out our JustGiving pages.
To start your own page is easy. To donate to someone else is easier still, and Gift Aid will be collected on all donations.
To find out more about Gift Aid, see our Gift Aid page.