MS Therapy Centre
(South Yorkshire) Limited
Offering you support to improve your wellbeing.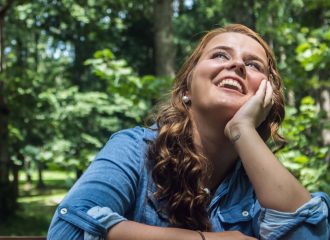 We offer a range of non-intrusive, drug-free, symptom-management and complementary therapies which are designed to support your health and wellbeing, and to help you to manage your symptoms.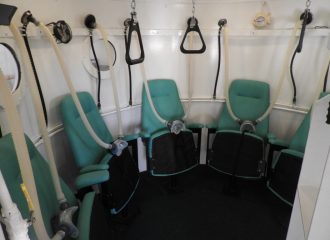 Oxygen Therapy involves breathing pure oxygen through an individual mask. By increasing the oxygen in our body we can strengthen our ability to self-heal.
We offer a range of therapies that are designed to support your health and wellbeing, and to help you to manage your symptoms. These include physiotherapy, osteopathy,