We have the place – do you have the pace?

We have been granted a coveted Charity place for next year's iconic London Marathon – Sunday, 26 April 2020.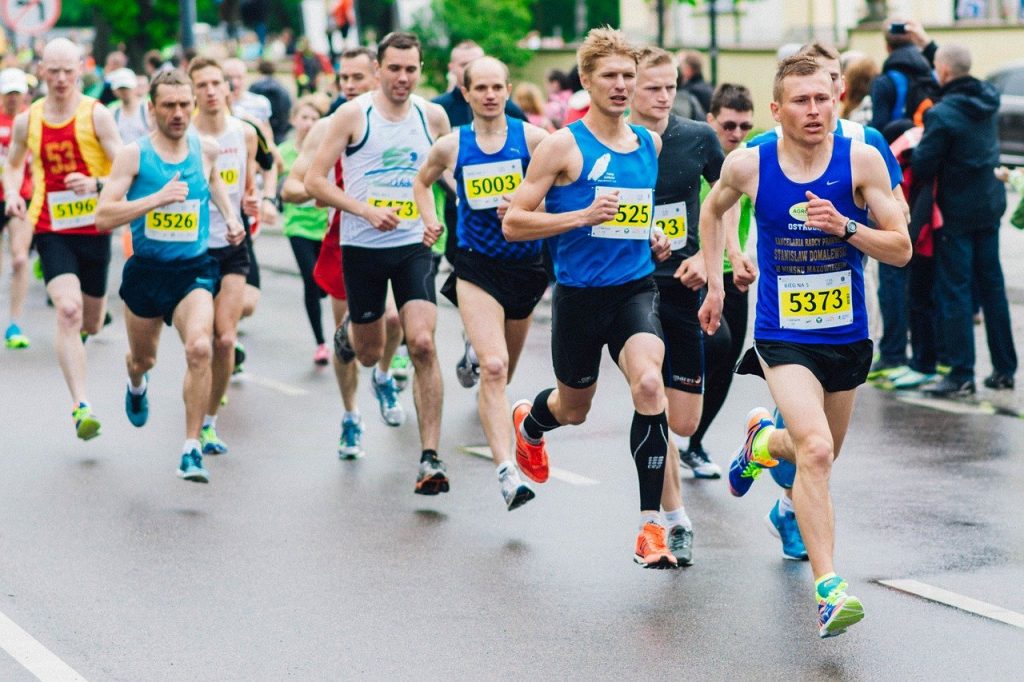 Sponsorship needed is £2000 minimum.
Do you know anyone who would like to experience this amazing event, take up the challenge and raise sponsorship in support of your Centre?

Please get in touch with us for further details.